The first half of the year has been all about uncertainty on so many levels. At Zemanta, our job is to help you make your life easier, and your campaigns more successful.
Wondering how? Take a look at all the new features and capabilities our teams have been working on for you.
Gain More Insights of Your Creatives
Digital ads come in many different shapes and sizes. We started the year strong by introducing a set of tools that ensure our customers build ads that best fit their campaign goals.  
New ad preview examples: You can now find eight new preview windows to get a better sense of how your ads will look and feel in the publisher environment, on different devices, in different placements.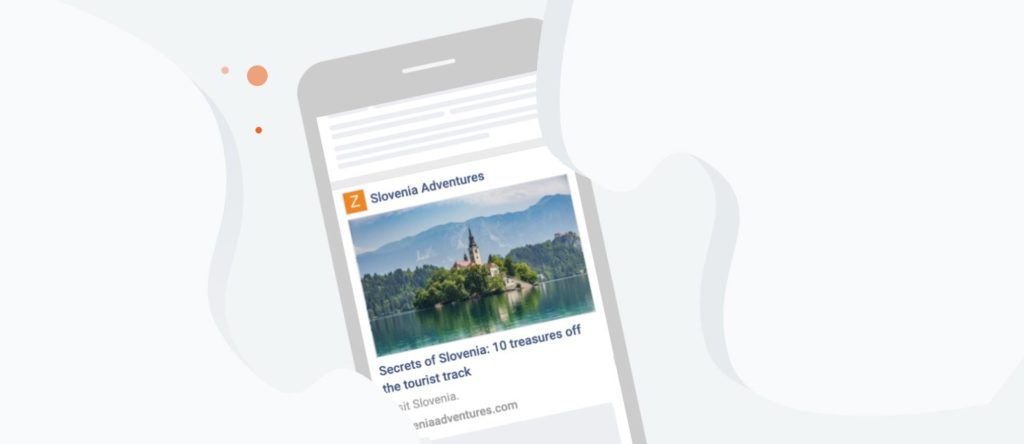 Logos in creatives: Alongside the new previews, we also made it possible to add a logo to the creatives, giving you the possibility to serve ads with a higher brand impact and recognition. 
Better Hit Your Goals while Saving Time
Everyone likes a better experience. We implemented several features to ensure easier campaign management and save time for our busy customers.  
Media source bid modifiers: We released bid modifiers on media source dimension along with the bid price calculator. This release brought more control, flexibility and transparency when using bid modifiers across media sources and all of the other dimensions. 
Management Console: We overhauled the account management capabilities by introducing the Management Console, a tool that makes your account much easier to manage. For now, the console hosts Publishers & Placements Lists and Deals. User management and Pixels & Audiences are coming next!
Campaign cloning: We introduced campaign cloning, a feature that enables a seamless creation of new campaigns, leaving you with more time to focus on other important parts of campaign management. 
Inform Your Strategy with Powerful Data
Data is the key ingredient in programmatic advertising. At Zemanta, we are committed to transparency and believe data holds the key to understanding and improving campaign performance. See below to find out how we bring data closer to our users to ensure better campaign performance. 
New Reporting Metrics: You can find many new metrics in the reporting columns, the latest include Return on Ad Spend (ROAS), Conversion rate and Viewability. From e-commerce to branding campaigns, we got every individual customer's needs covered. 
New Reporting Dimension: Placements present an additional opportunity for our customers to analyse the data and understand how their campaigns are performing beyond the publisher level. You can now simply apply bid adjustments to ensure more traffic for the highest-performing ad placements, or create a list of placements you wish to target or exclude from your campaigns.
This feature is perfect to gain even more granular insights into your campaign's performance. Perfect for any performance marketer.
To learn more about Zemanta, or if you want to set up a campaign, please sign up to our demo, or reach out to info@zemanta.com.