One native platform, two access points.
---
Zemanta Dashboard
Manage every aspect of your digital native media buying from one simple dashboard. Clean, elegant and super fast.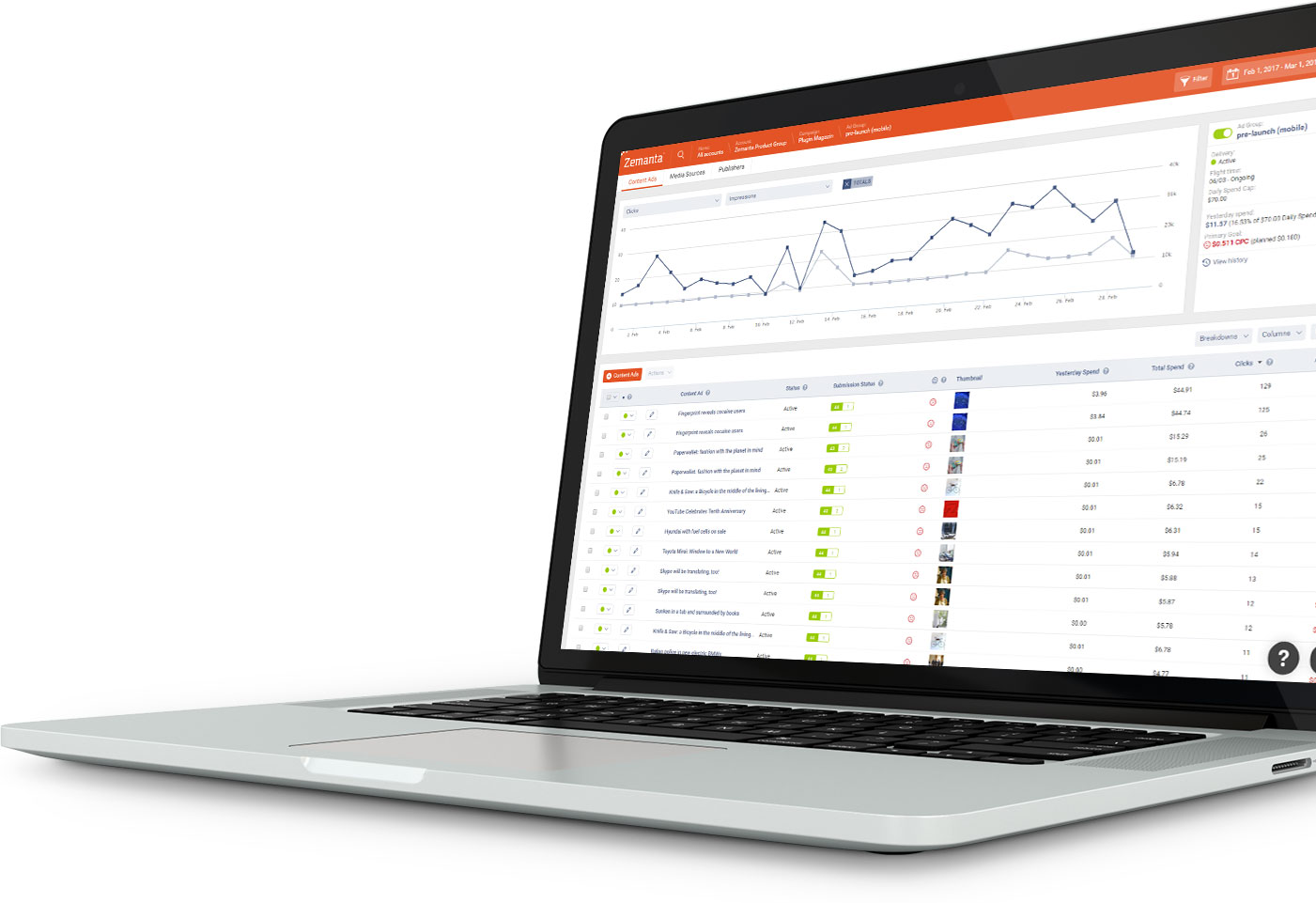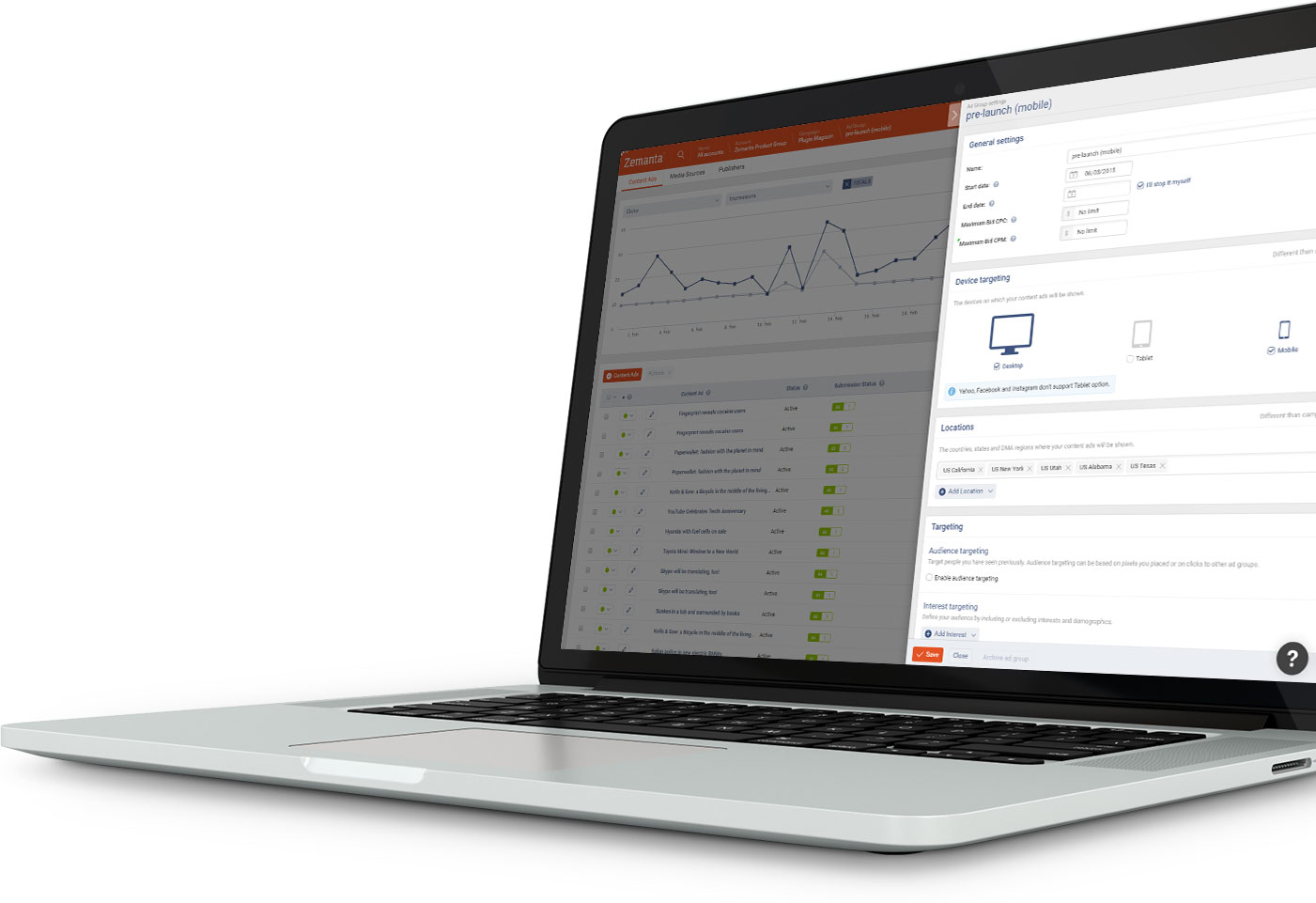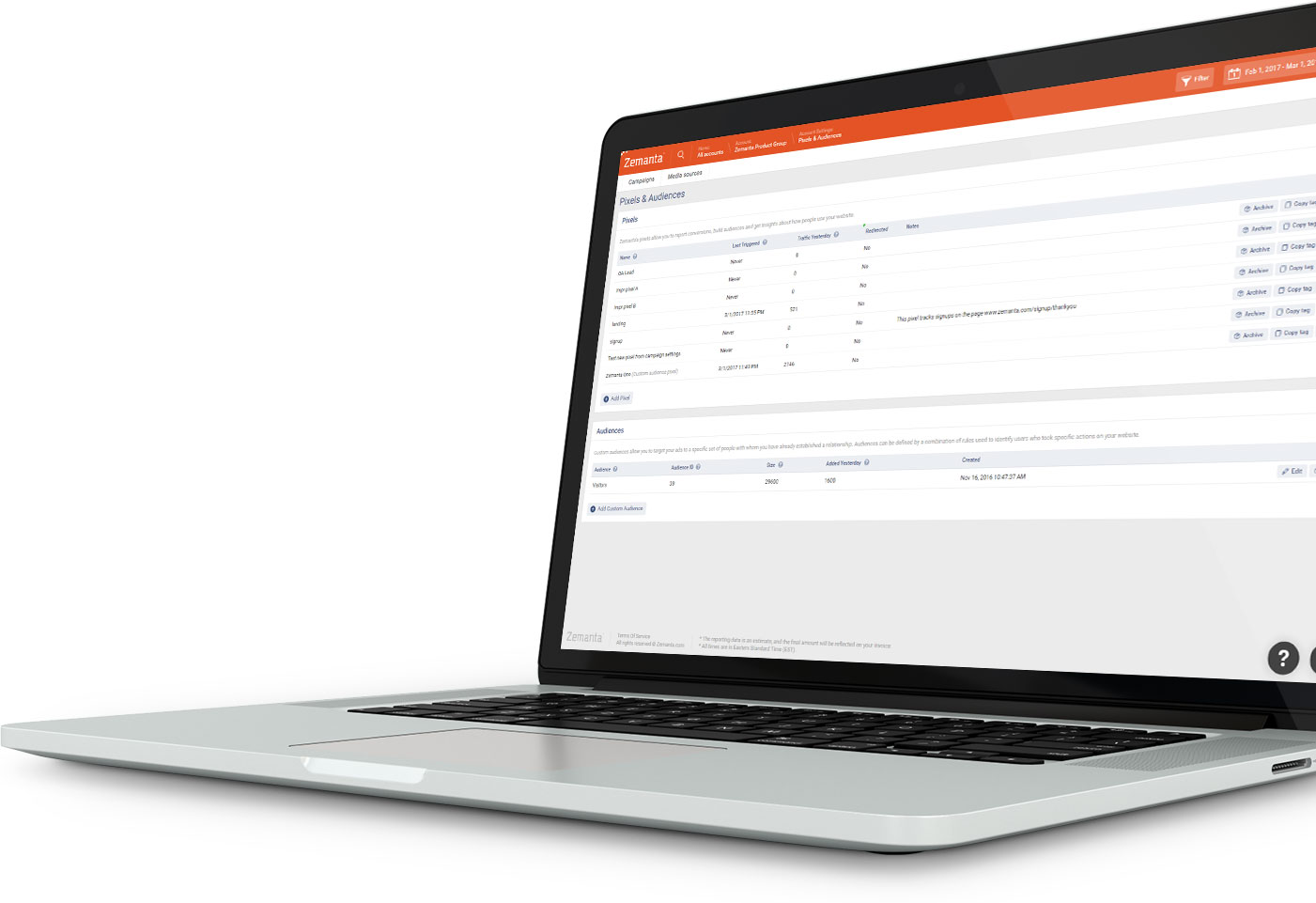 Zemanta API
Connect. Sync. Automate. Zemanta API allows you to master all native media buying from your internal system.
Zemanta has been an excellent partner that has allowed us to not just bring in an audience at scale, but actually move the needle on our clients' business goals. We have continued to bring client after client onto their platform as they have continued to hit goals across a wide range of categories. I absolutely see them as an essential partner going forward in any of our content marketing efforts.
Managing programmatic campaigns can be difficult. A lot of teams struggle to oversee multiple campaigns simultaneously, making campaign management overwhelming. We hear you, and we've certainly all been there before. To solve this challenge, we've developed Automation...
Looking to dive deeper into your campaign's performance? Here at Zemanta, we are committed to helping marketers achieve the highest and best ROI for their advertising campaigns by giving them the best insights for their business. As part of this commitment, we...
CPA campaigns can be a tough nut to crack! Don't worry though, we got you covered. We've collected our top tips and tricks to help you tackle your next CPA campaign. To make things easier, we've collected all the information in a downloadable document that you can use...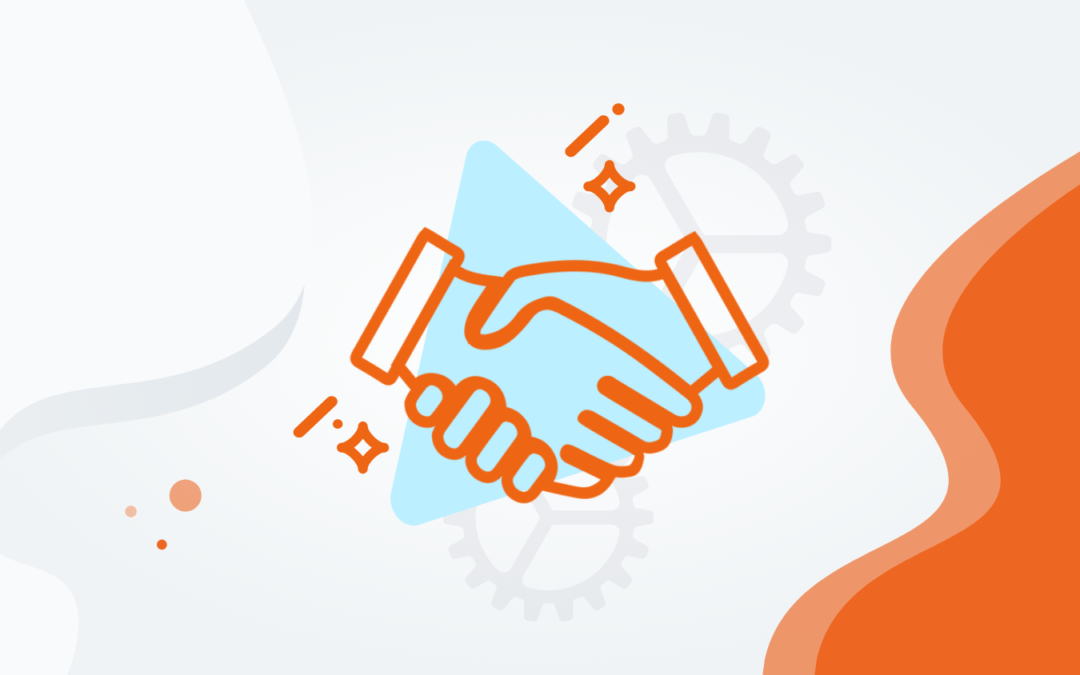 At Zemanta, we pride ourselves on transparency and the ability to provide our clients with tools that help them reach and target inventory that is most relevant to their campaigns. That is why we are happy to announce that we recently released a set of tools that...