We had a
vision

. We built it.
From start-up to one of the most renowned DSPs in the industry, we owe our success to passionate people.
Our story starts in 2007 when we built one of the first web-based personal assistants in the blogosphere, the first native advertising unit for online publishing and the first, what is now called, "native exchange". In 2014, we built and launched the first native demand-side platfrom, Zemanta One. Since then, Zemanta One has evolved into the world's first multi-channel DSP built for post-click engagement. We have added display and video, in addition to the native channel and we have built our platfrom entirely around the idea of helping advertisers generate engagement – whether visits, views, leads, or conversions – all from their programmatic advertising campaigns.
Together with Outbrain
Big brother
In 2017, we joined forces with Outbrain, the world-class advertising platform, helping global to emerging brands connect with consumers on the open web through engaging ad formats that inspire action. Together, we are strengthening our position as leaders in the new marketing era, following our mission to help clients buy advertising that is optimized for post-click engagement, making the most of every advertising dollar spent on the open web.
In 2021 Oubrain went public, and so we became the first public company that now has a development center in Slovenia. Read more about Outbrain going public here.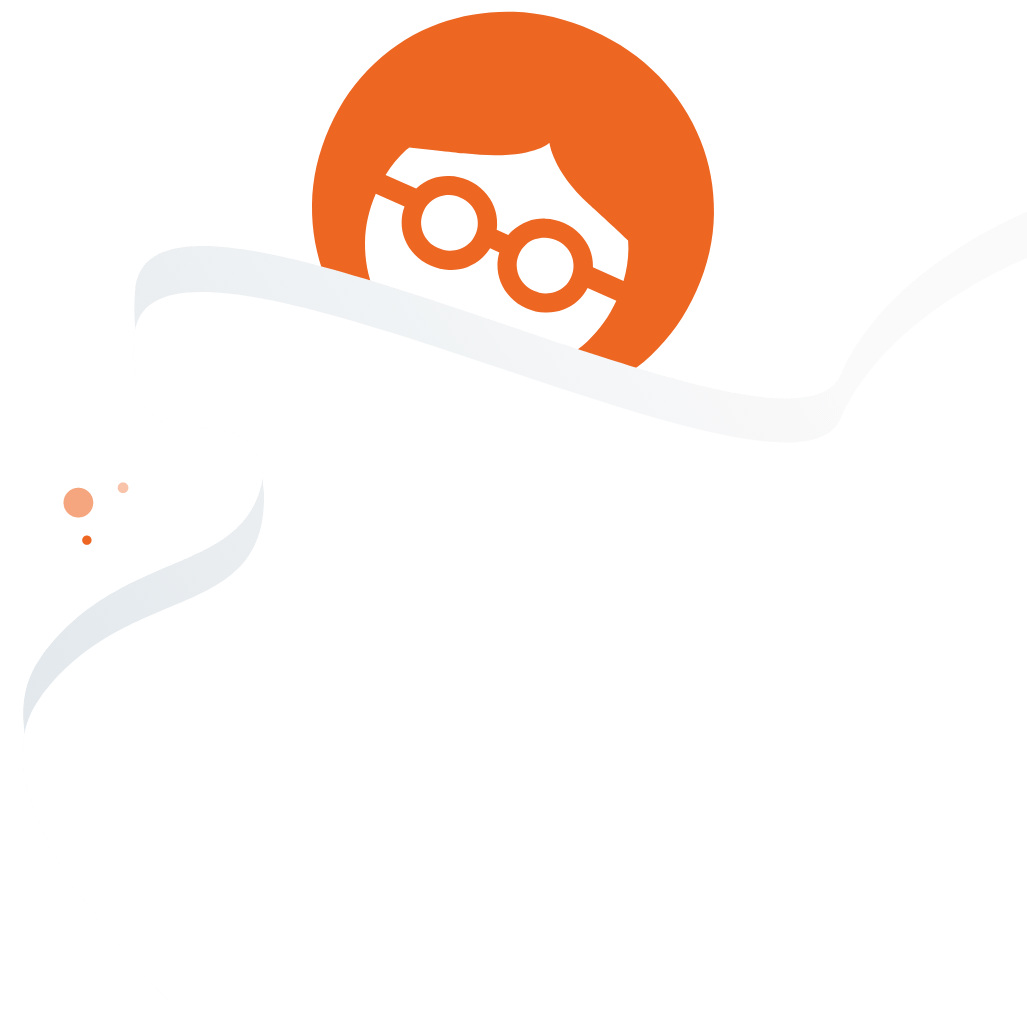 Zemanta has pioneered the technology that empowers trading desks to show actual return on ad spend and not just buy impressions like most of the traditional programmatic advertising platforms. Through advanced AI and automation, Zemanta empowers brands and agencies to buy advertising that is optimized for post-click engagement, making the most of every advertising dollar spent. It allows brands and agencies to centralize all their digital media buying and adapt their creatives from one single platform, called Zemanta One, across video, display and native placements on the web, and multiple devices. Zemanta's direct partnerships with 50+ worldwide recognized SSPs ensure scale and brand integrity for the benefit of the all-digital advertising ecosystem.
At Zemanta, we believe all these key elements are what sets us apart from other DSPs, what our clients value the most. We thrive on the wave of the success we've helped enable for our clients and our role as a true strategic partner by offering additional tech solutions & integrations and white-glove client support.
We do so thanks to our best asset – highly talented, professional, hard-working and results-driven individuals with roots in dynamic start-up culture. They are what makes us unique outcome based solution and what drives our company above and beyond our competitors. And I am proud to be their CEO.
Sincerely, Todd Sawicki
Think you have
what it takes

to become part of our team?