We had a
vision

. We built it.
From start-up to one of the most renowned DSPs in the industry, we owe our success to passionate people.
Our story starts in 2007 when we built one of the first web-based personal assistants in the blogosphere, the first native advertising unit for online publishing and the first, what is now called, "native exchange". In 2014, we built and launched the first native demand-side platform. Since then, Zemanta has evolved into the world's first multi-channel DSP built for performance. We have added display and video, in addition to the native channel and we have built our platform entirely around the idea of helping advertisers generate outcomes – whether visits, views, leads, or conversions – all from their programmatic advertising campaigns.
Together with Outbrain
Big brother
In 2017, we joined forces with Outbrain, the world-class advertising platform, helping global to emerging brands connect with consumers on the open web through engaging ad formats that inspire outcomes and action. Together, we are strengthening our position as leaders in the new marketing era, following our mission to help clients buy advertising that is optimized for performance and outcomes, making the most of every advertising dollar spent on the open web.
In 2021 Outbrain went public, and so we became the first public company that now has a development center in Slovenia. Read more about Outbrain going public here.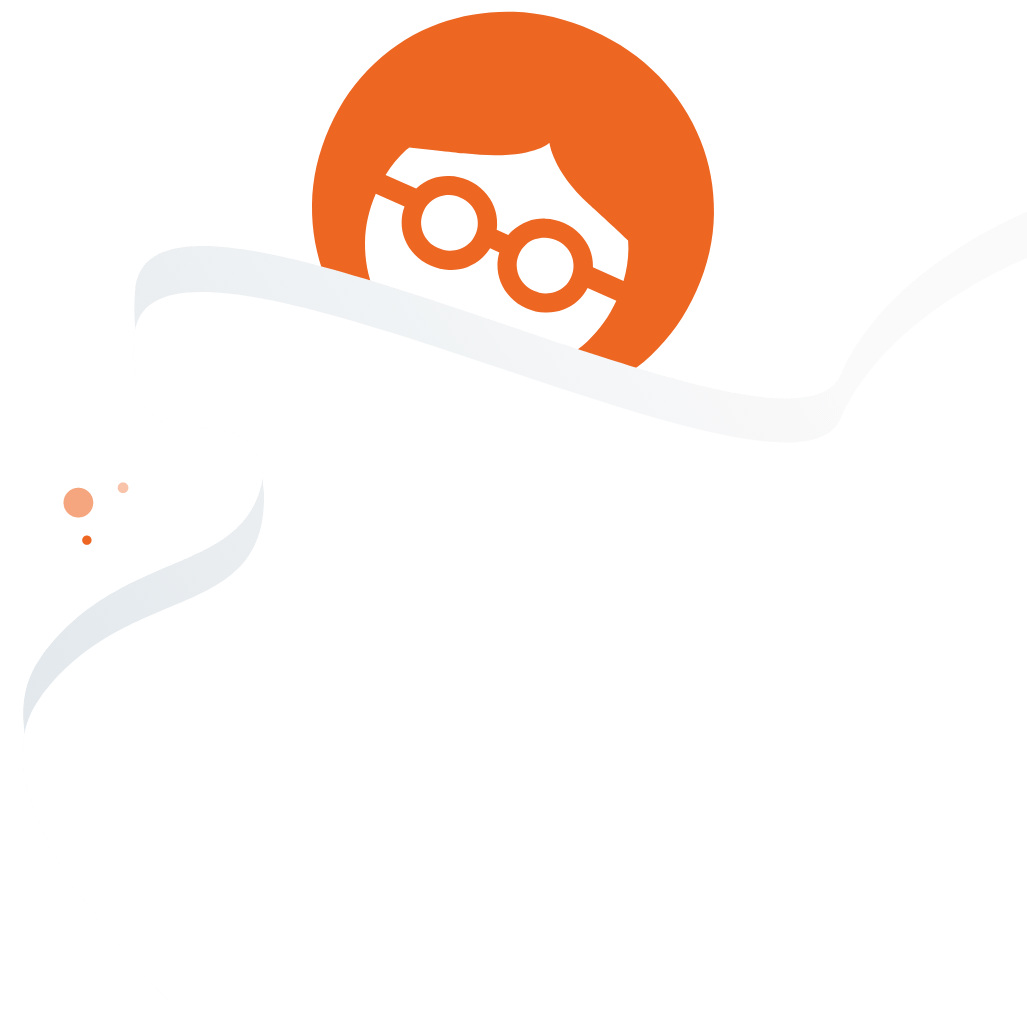 What we do and how we do it
Our Employees
Our world-class data science department develops cutting-edge machine learning & AI algorithms, so you can effectively buy programmatic advertising space in the Real-Time Bidding ecosystem. Every second our algorithms utilize several million data points to make over a billion machine learning predictions – all to ensure your campaigns' success!
Davorin Kopic
Head of Data Science at Zemanta
I am proud to represent a DSP that is all about efficiency and service for our customers. Especially since APAC clients focus on results, it makes me happy that we have unique solutions that prove ROI across branding and performance campaigns. Even when we don't have immediate answers, our Customer Success and Engineering teams seek solutions for specific needs, which really adds value.
Dawn Chan
APAC Sales Director
Our Customer Success team's key focus is building valued relationships with our customers. We strive to gain a comprehensive understanding of their needs, how to help them drive successful and measurable results, and how their overall experience with the Zemanta platform can be improved from a product standpoint. Of course, all of this is done while providing white-glove service.
Christian Marchan
Strategic Account Manager

Our marketing department's main goal is to inspire growth. We are always making sure our prospects and customers receive exceptional, consistent, and relevant experiences when interacting with Zemanta. It goes hand in hand with Zemanta's mission to help our clients deliver excellent marketing outcomes and high ROI time and again.
Jelena Jeknic
Director of Marketing at Zemanta
The Zemanta product team collaborates with customers, sales, business, customer success team, engineers, and scientists – to align on one core – the Zemanta dashboard. We keep the Zemanta dashboard stable & reliable, and action ongoing developments to bring to life new innovative features. We deliver the highest value to our customers by creating a dashboard that offers plenty of possibilities in digital advertising channels, campaigns strategies, and targeting options, in addition to delivering exceptional performance optimization.
Karmen Mlinar
Head of Product at Zemanta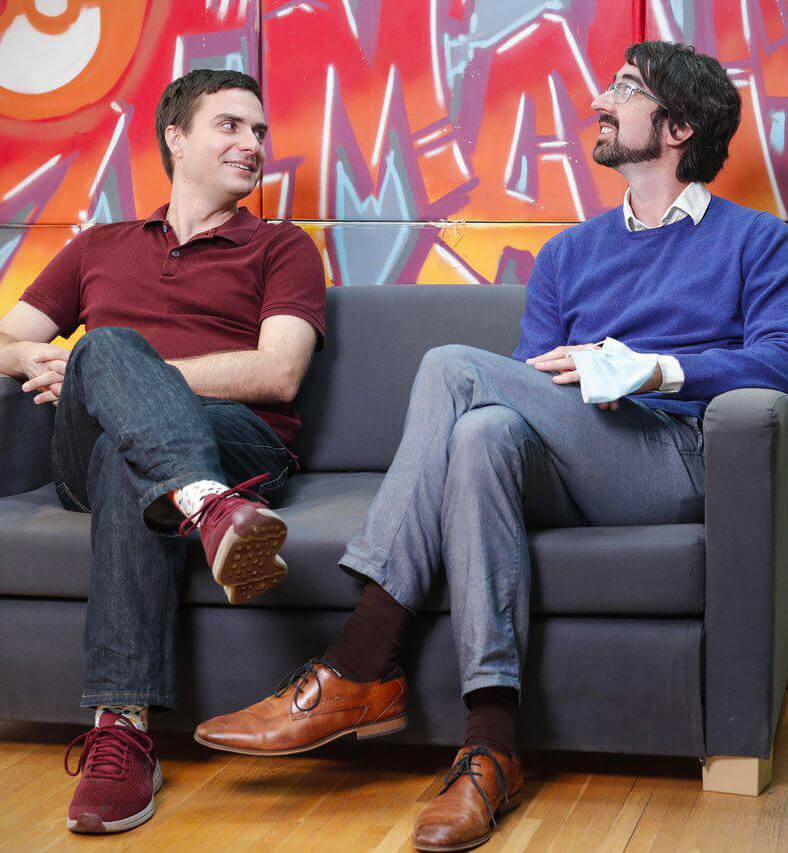 Zemanta has pioneered the technology that empowers programmatic buying teams to deliver engagement and show actual return on ad spend and not just buy impressions like other DSPs. Through advanced AI, machine learning, and automation, Zemanta empowers brands and agencies to buy media that is optimized for user engagement, making the most of every advertising dollar spent. It allows brands and agencies to centralize their digital media buying and adapt their creatives from one single platform, across video, display, and native placements on the open web, on any device. Zemanta's direct partnerships with over 50 SSPs worldwide ensure scale and brand integrity for the benefit of the all-digital advertising ecosystem.

At Zemanta, we believe all these key elements set us apart from other DSPs, which our clients value the most. We thrive on the wave of the success we've helped enable for our clients and our role as a true strategic partner by offering additional tech solutions & integrations and amazing client support.
We do so thanks to our most important asset – our team. A collective of highly talented, professional, hard-working, and results-driven individuals with roots in dynamic start-up culture. They are what makes us a unique outcome-based solution and what drives our company above and beyond our competitors.

Sincerely, Andraž & Boštjan
What our customers say about us
Our loyal customers
"I am continually impressed with Zemanta as they listen to users' needs and regularly add intuitive, useful features to the platform. This helps my team save time running effective campaigns that yield results. Zemanta is one of the top performance-oriented programmatic platforms to be highly considered!"
– Sankara Narayanan · Operations Manager, KBR Digital NZ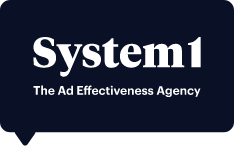 "Zemanta is just a great platform. The bidding algorithm is extremely good. As we do not need to manually bid, it cuts down a lot of time. I don't know any other platform like this out there."
– Billy Clarke · System1, a global marketing research and effectiveness company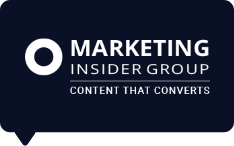 "Zemanta is constantly improving the platform and every new feature makes it so much easier to optimize our campaigns daily. From the Creative library to the Zemanta pixel helper plugin, the power to strengthen our campaign performance is at our fingertips. The tools and the awesome people behind the platform take the guesswork out of ad buying."
– Michael Brenner · Marketing Insider Group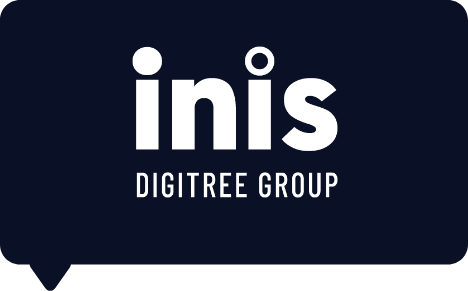 "We are very impressed with the continuous development and improvement of the Zemanta platform. Fast campaign set-up, a wide range of targeting possibilities, bidding algorithms and access to multiple placements all allow us to run effective native and display campaigns. The new Zemanta Pixel brings all the metrics we need in one place, and will enable us to better optimise campaigns and provide tangible benefits to our clients. Thanks to all these improvements, we have observed an increase in the quality of delivered traffic and an increase in conversion rates."
– Sabina Smołka · Head of Programmatic, INIS Digitree Group
"A top priority in my role as Customer Success Manager at Zemanta is building and maintaining relationships with clients to ensure goals are understood, in order to guide customers on a path where value is achieved from our product. Trust between the customer and a CSM is key to what we do."
– Bianca Whittington · Customer Success Manager at Zemanta
"Working in a vibrant and highly dynamic industry, for one of the top digital buying platforms can be highly demanding, but the fact Zemanta kept the spirit of a start-up, makes it really rewarding. Plus, people are great too ;)"
– Milan Vignjevic · Sales Development Representative at Zemanta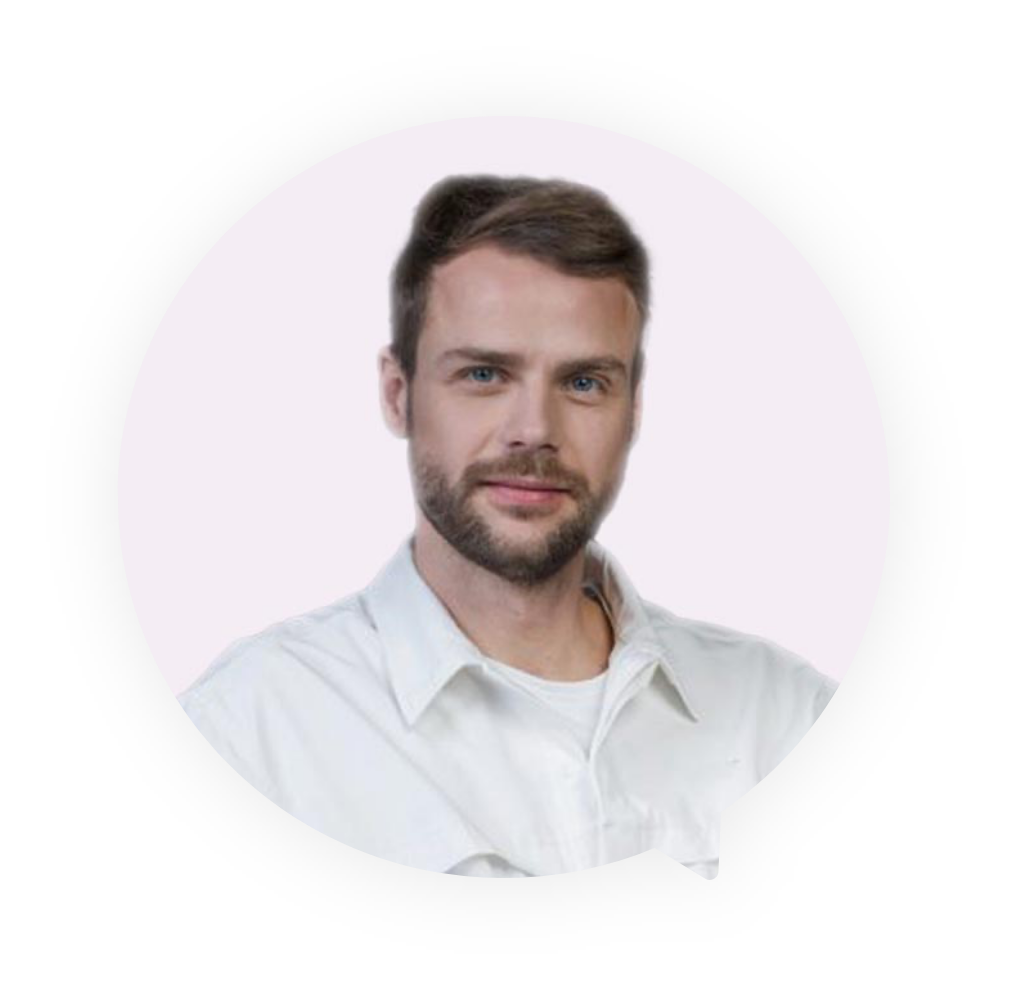 "Overcoming communication barriers between customers and engineers can be challenging. My mission at Zemanta is to never stop learning from both worlds, connect the pivotal dots and unite existing tools and my personal skills and creativity to make our clients care about our product as much as we do."
– Mitja Godnic · Product Marketing Specialist at Zemanta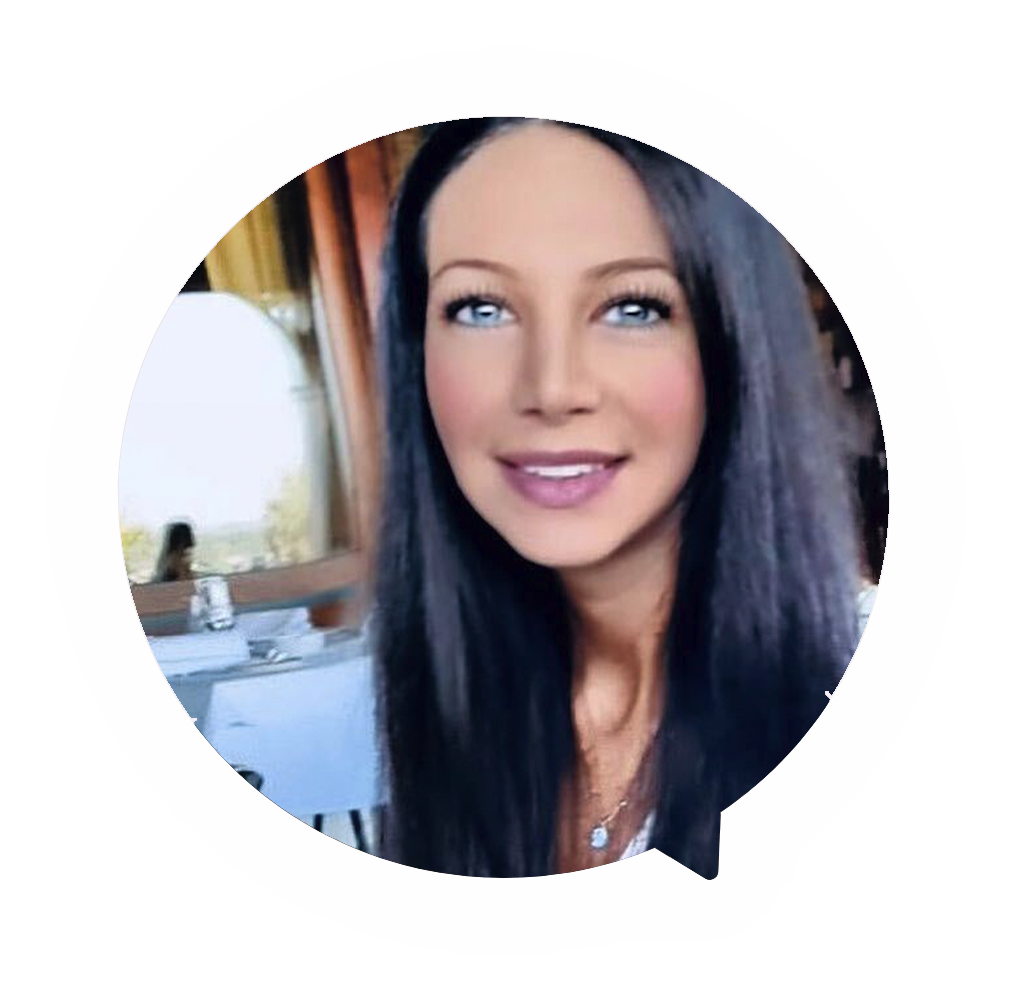 "What I love about Zemanta is our growth and especially HOW we are growing. We are dedicated to growing with transparency and a commitment to our clients. Lots of companies can grow, very few can grow with honesty, solidarity, passion, and humility. The best days of Zemanta are still ahead, so if you're looking for a company that truly cares, we are always looking for people with similar values!"
– Jelena Jeknic · Director of Marketing at Zemanta
Think you have
what it takes

to become part of our team?