From people
who believed

they could, so

they did

.
From start-up to one of the most renowned DSPs in the industry, we owe our success to passionate people.
Our story starts in 2007 when we built one of the first web-based personal assistants in the blogosphere, the first native advertising unit for online publishing and the first, what is now called, "native exchange". In 2014, we built and launched the first native DSP. The rest is history – history in the making.
Together with Outbrain!
Big brother
In 2017, we joined forces with Outbrain, the world's leading native advertising platform on the open web. Together, we are strengthening our position as leaders in the new marketing era, following our mission to help anybody discover great content, products and services.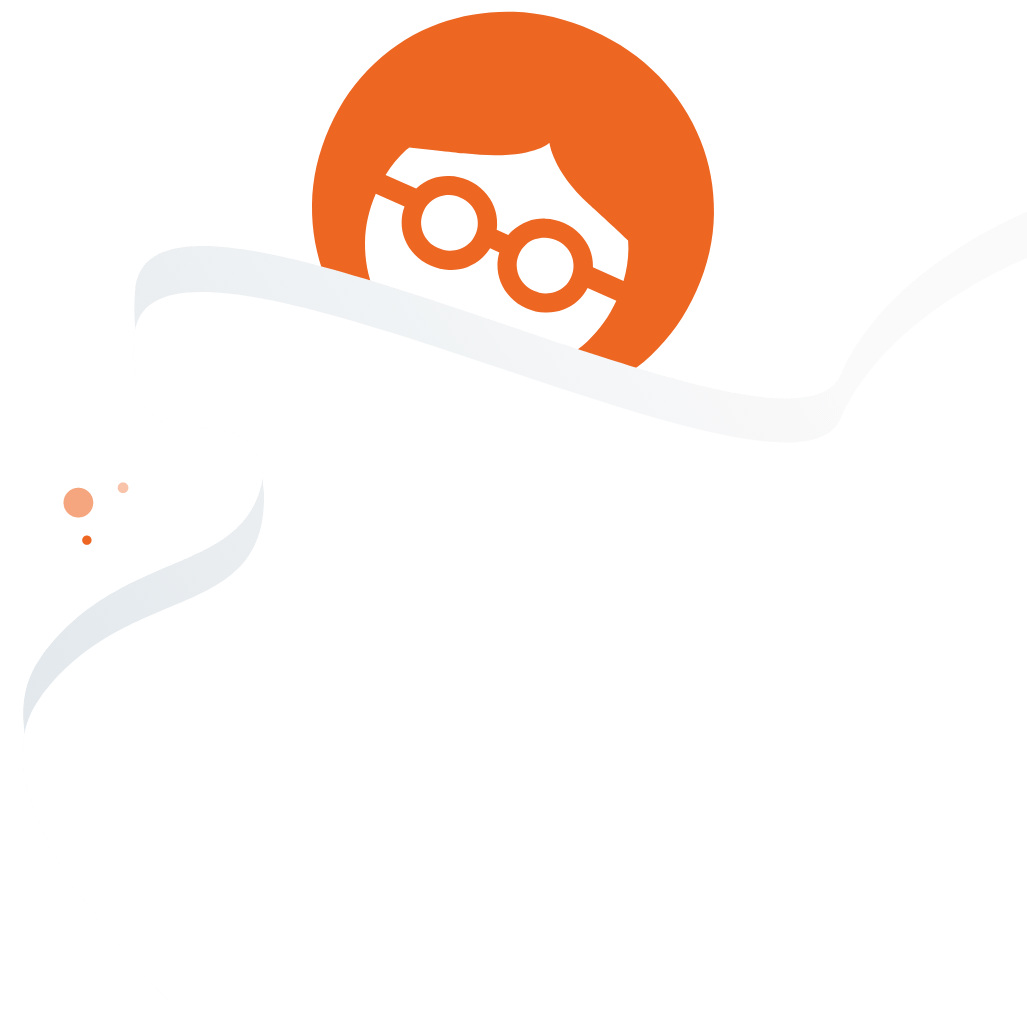 By understanding how, what, when and where content is being consumed, we know how to find your perfect customer across screens and connect native advertising into one global programmatic marketplace.
We do so thanks to our best asset – highly talented, professional, hard-working and results-driven individuals with roots in dynamic start-up culture.
They are what makes us unique and what drives our company above and beyond our competitors. And I am proud to be their CEO.
Sincerely, Todd Sawicki
Think you have
what it takes

to become part of our team?