Powered by automation, Zemanta self-serve platform enables you to centralize every aspect of your programmatic media buying. From planning and creative management to tracking and optimization, our intuitive dashboard helps you execute your campaigns flawlessly.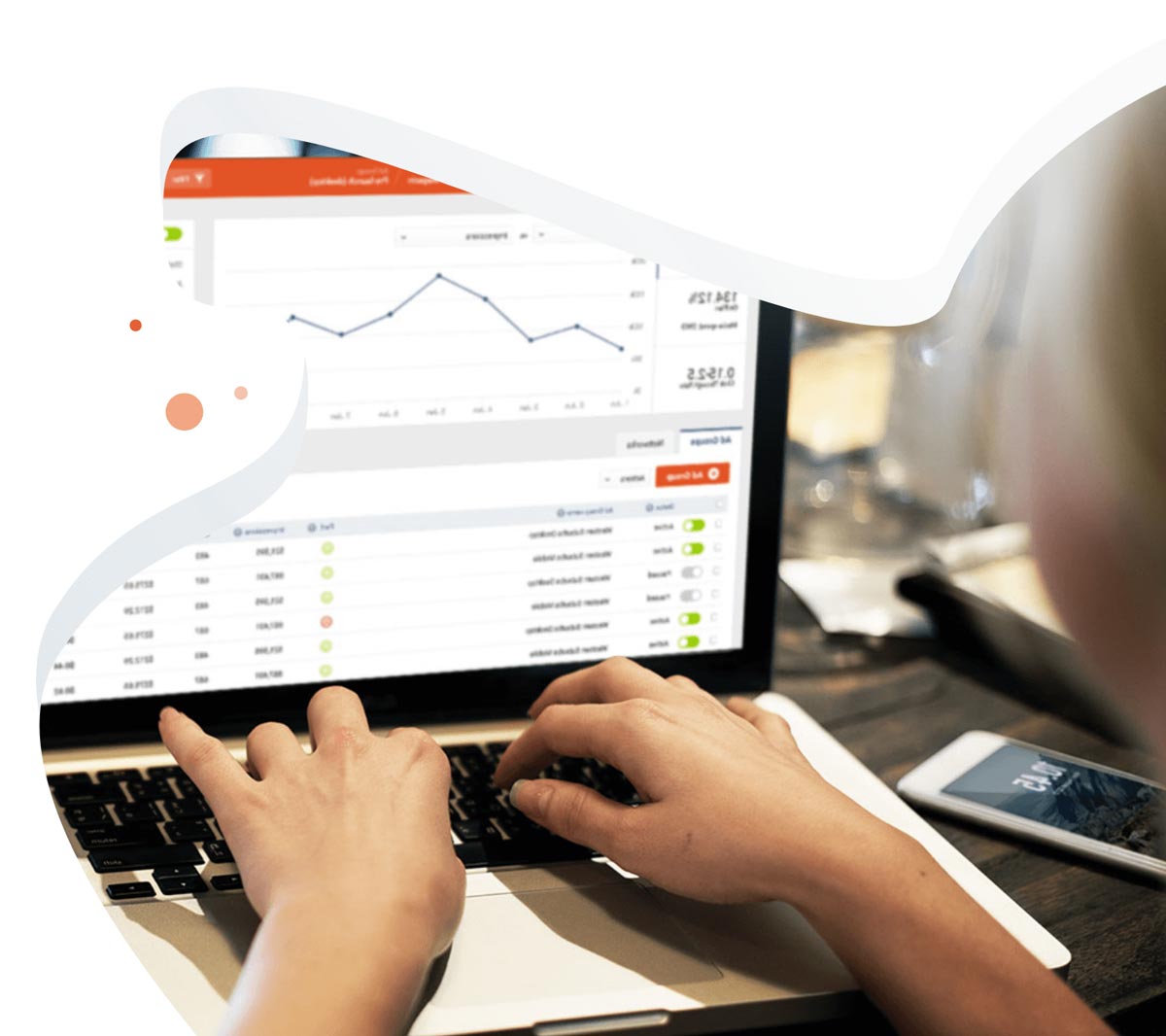 Zemanta offers some of the most advanced features in the industry to empower you and your teams to deliver successful end-to-end programmatic campaigns.
Industry-Leading CTR Prediction Technology
Buy traffic beyond just impressions. Our AI-powered CTR predictor accurately estimates the click probability in real time, so your creatives are shown to users who have the best chance of clicking and engaging with them.
Advanced Optimization Tools
Gain control over performance with our optimization features. Leverage bid modifiers to adjust bid values on multiple dimensions, such as publishers, placements, browsers, and more to cut ineffective spending or strengthen high-performing campaign elements.
First-Party Analytics Integration
Gain valuable insights of your on-site engagement. Simply connect your Adobe or Google Analytics account with Zemanta and easily measure, report and optimize against first-party site performance – or let our Autopilot do it for you.
Fully Transparent Reporting
Say goodbye to unreported markups or margins on media, data or third-party services. Zemanta offers full inventory and cost transparency so you can get a clear picture on how and where your advertising budget is distributed.
Easily manage access to relevant, non-sensitive data and campaign management capabilities, reflective of your organization. Our user management tool allows you to personalize access levels and permissions for every member of your team or clients.
Make sure your campaign reaches the right environment and is exposed to the right audience. Get insights into crucial information about your potential reach, bid success rates, and breakdown of traffic across publishers, devices, and channels.
Automate Every Aspect of Your Campaign
Empower your teams and save time, while gaining more control and increasing performance through our advanced automated optimization tools.
Autopilot
Hit your KPIs without the need to manage your campaigns manually. Leverage Zemanta's sophisticated AI-based mechanism that analyzes hundreds of campaign parameters and adjusts your bids in real time to answer market fluctuations throughout the day. Simply input your budget and KPIs and let our system do the hard work.
Automation Rules
Automate manual work, including frequent optimization tasks and budget adjustments, or create email alerts to get notified about campaign performance and act fast. Increase performance by designing rules according to your marketing goals. Let the rules do the work for you, while you and your team create more value for your business.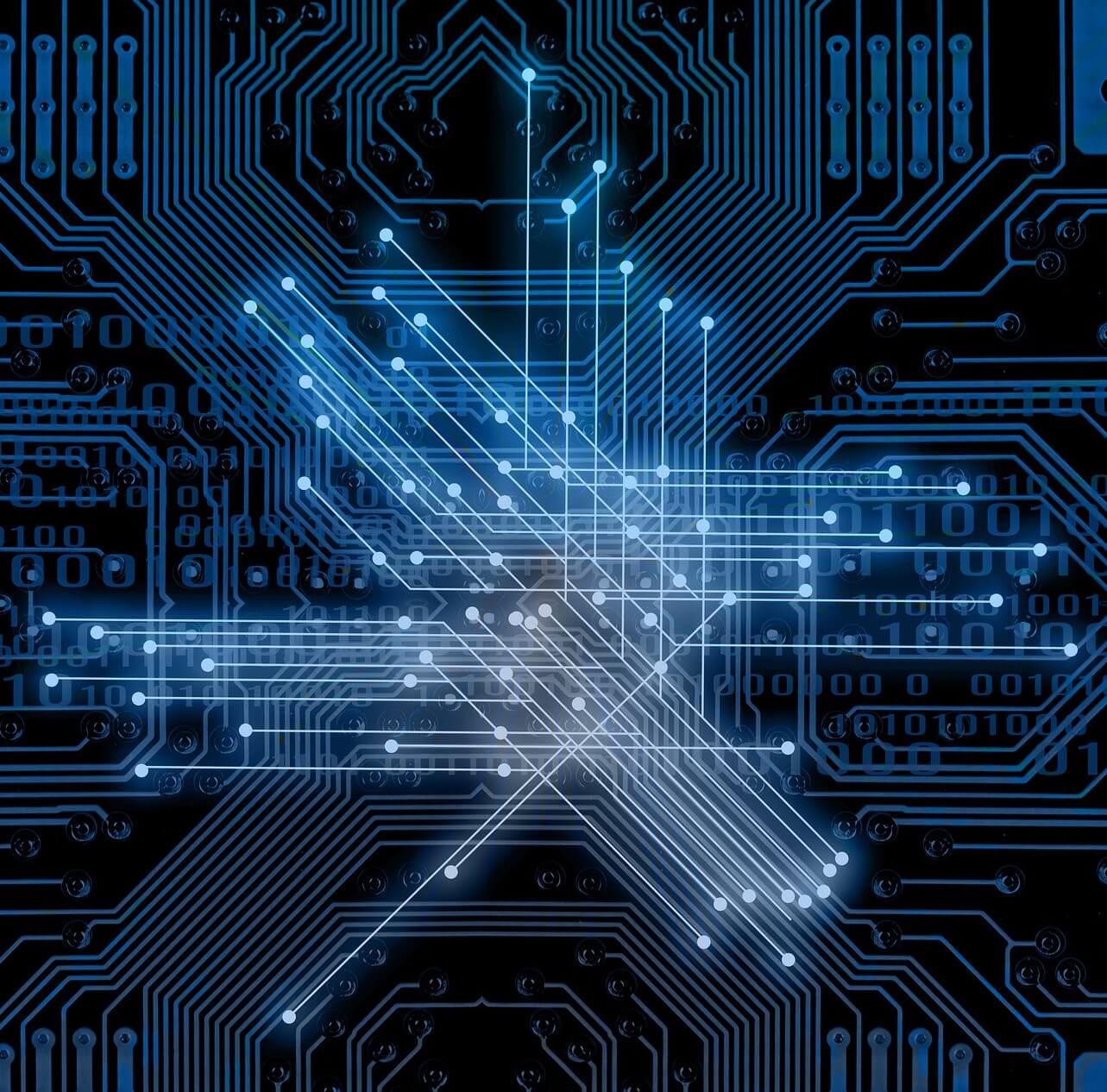 Utilize our extensive targeting suite to reach users that matter most.
Gain complete control over the inventory you buy and target premium websites and ad placements with audiences more likely to convert. Access even more premium inventory targeting Private marketplaces deals.
First and Third-Party Audience Targeting
Utilize Zemanta's DMP integrations to onboard your first-party data or target hundreds of demographic, behavioral and professional third-party segments to reach your ideal consumer.
Use Zemanta's proprietary data to reach audiences across dozens of categories and target users whose interests are in sync with your business goals. Use keyword targeting to define the context of content around which your ads should appear.
Schedule your campaigns to be active during specific, best-performing and most profitable hours or days to distribute your advertising budgets in the most efficient way.
Better control where your ads appear by targeting users across any device, environment, operating system, mobile carrier, browser or even connection type.
Target locations down to a city or even a ZIP code, or target a specific language to serve customized ads on websites that match the language of your ads.
Buy Brand-Safe and Transparent Inventory with Confidence
At Zemanta, we are committed to serving your ads within a brand-safe advertising ecosystem. We put a lot of effort into constant monitoring and developing in-house fraud prevention mechanisms, as well as supporting your own third-party tracking.
Your ads are in safe hands. Thanks to our custom fraud detection algorithms and a dedicated fraud team we're able to detect suspicious activity in real time to ensure your ads are served in a safe environment.
Target your own list of highly trusted publishers and partners or exclude publishers & partners that you believe are unsuitable match for your brand, product or service. We also respect ads.txt on 100% of integrated inventory.
Third-Party Measurement Verification
Bring your own 3rd party trackers to help you evaluate and analyze campaign performance, in terms of click and impression validation, viewability, brand safety and more
"Our world-class data science department develops cutting-edge machine learning & AI algorithms, so you can effectively buy programmatic advertising space in the Real-Time Bidding ecosystem. Every second our algorithms utilize several million data points to make over a billion machine learning predictions – all to ensure your campaigns' success!"
Davorin Kopic
Head of Data Science at Zemanta
Ready to fully
control your Zemanta

 campaigns through our

API?