Programmatic
Ad Technology
Built for

Engagement
Native is our roots. Attention and engagement is our expertise. Zemanta takes the native programmatic model and applies it to every other channel – Display and Video – enabling advertisers to buy engagement beyond just impressions.

Trusted by Brands & Agencies
Worldwide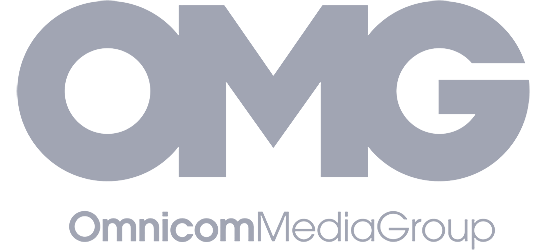 Go Beyond the CPM
Platform
Zemanta One – our self-serve programmatic advertising management platform – empowers brands and agencies to buy advertising that is optimized for post-click engagement, making the most of every advertising dollar spent across display, video and native placements on the web.
Our advanced AI and automation features 
accurately predict

 your CTR to minimize CPC, enabling you to acquire traffic in the

most cost-effective

way possible.
50 billion
Daily Auctions
Reach. Engage. Convert.
Omnichannel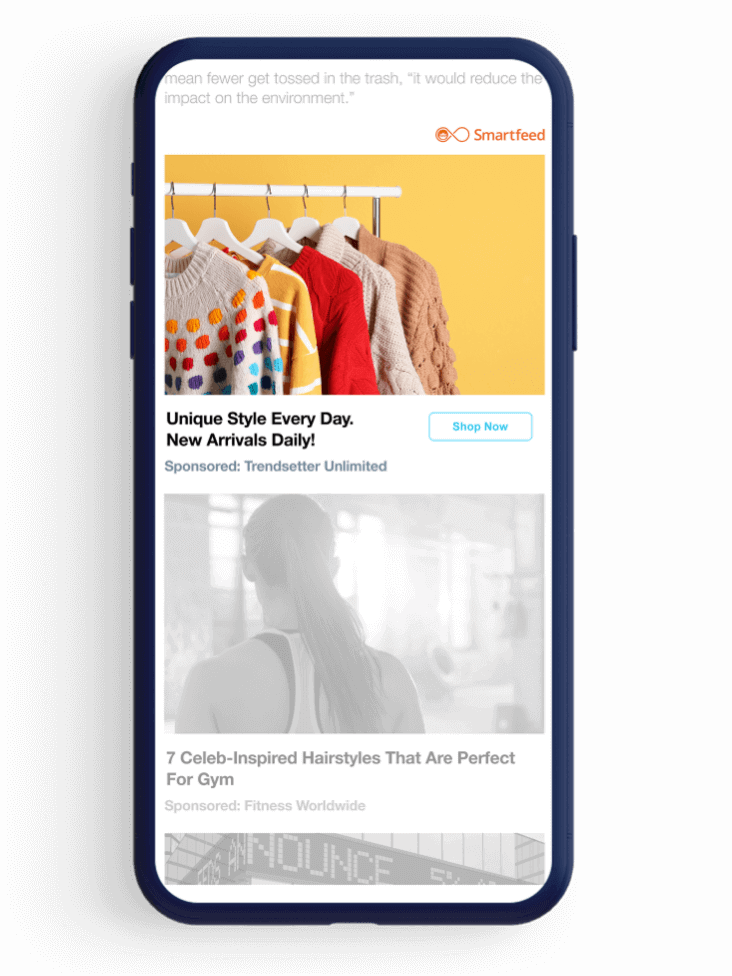 Leverage the power of Native Advertising with a targeted, non-interruptive and highly engaging ad experience across more than 50 native ad exchanges.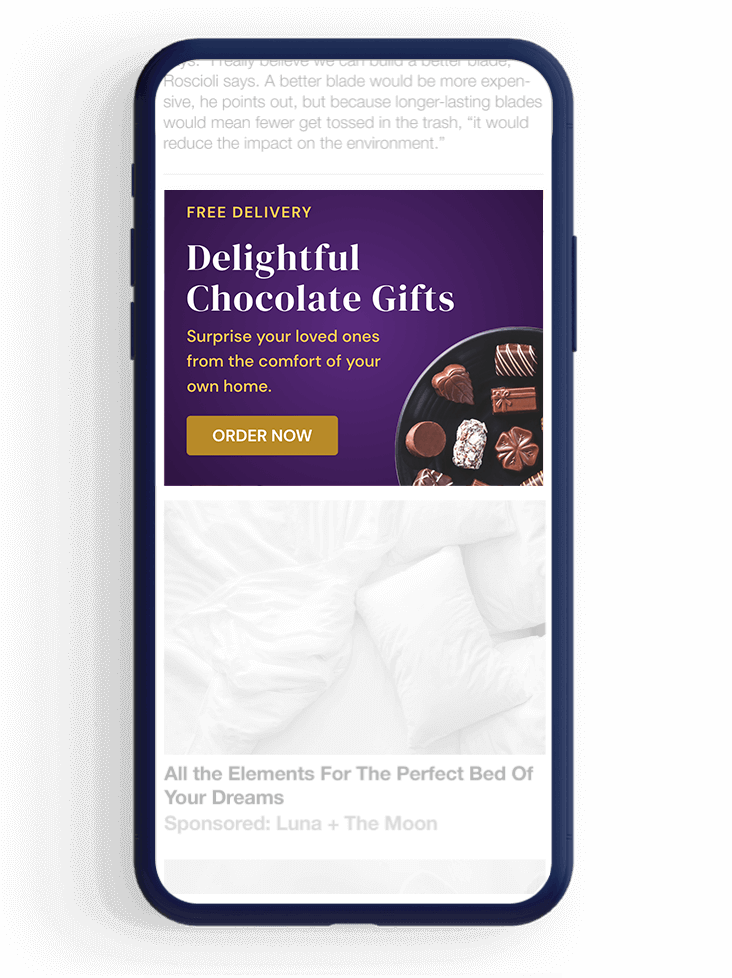 Add a performance layer to your Display strategy by going beyond reach and frequency. Get your Display ads in front of engaged customers ready to take action.
Maximize awareness and strengthen your brand identity by reaching attentive and qualified customers with eye-catching and immersive Video ads.
Access the World's Most Premium Publishers & SSPs
Supply Partners
With direct access to 50+ native, video and display networks across all devices, Zemanta offers unparalleled scale on the world's most premium publishers and SSPs.
Blog Posts & Updates
Latest news
What is cookieless advertising? Cookie rejection occurs when browsers either block a cookie or delete it after it has been placed. This hurts advertisers who rely on cookies for targeting and measurement. Without cookies, their path to conversion is obscured, which...