One native platform, two access points.
---
Zemanta Dashboard
Manage every aspect of your digital native media buying from one simple dashboard. Clean, elegant and super fast.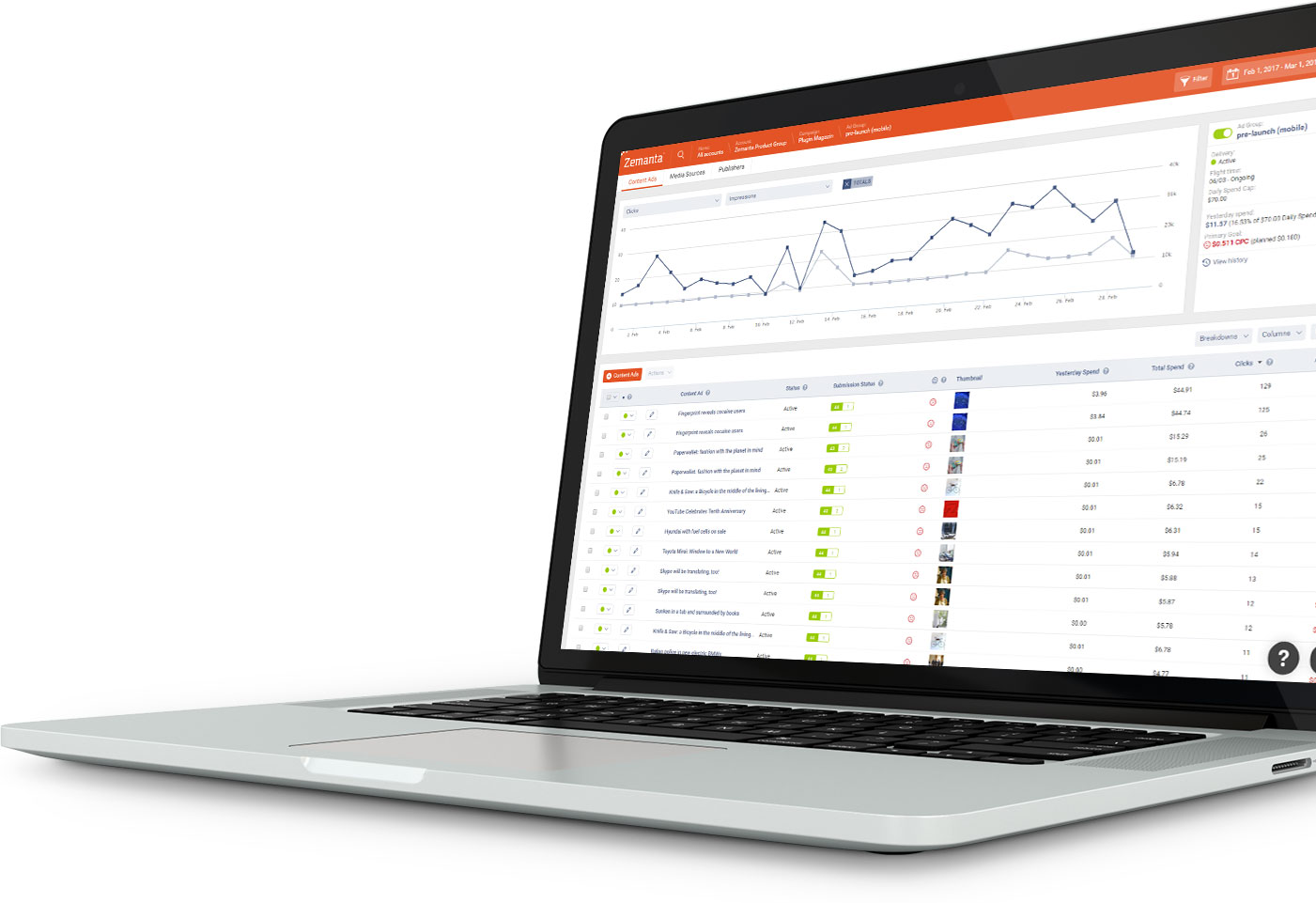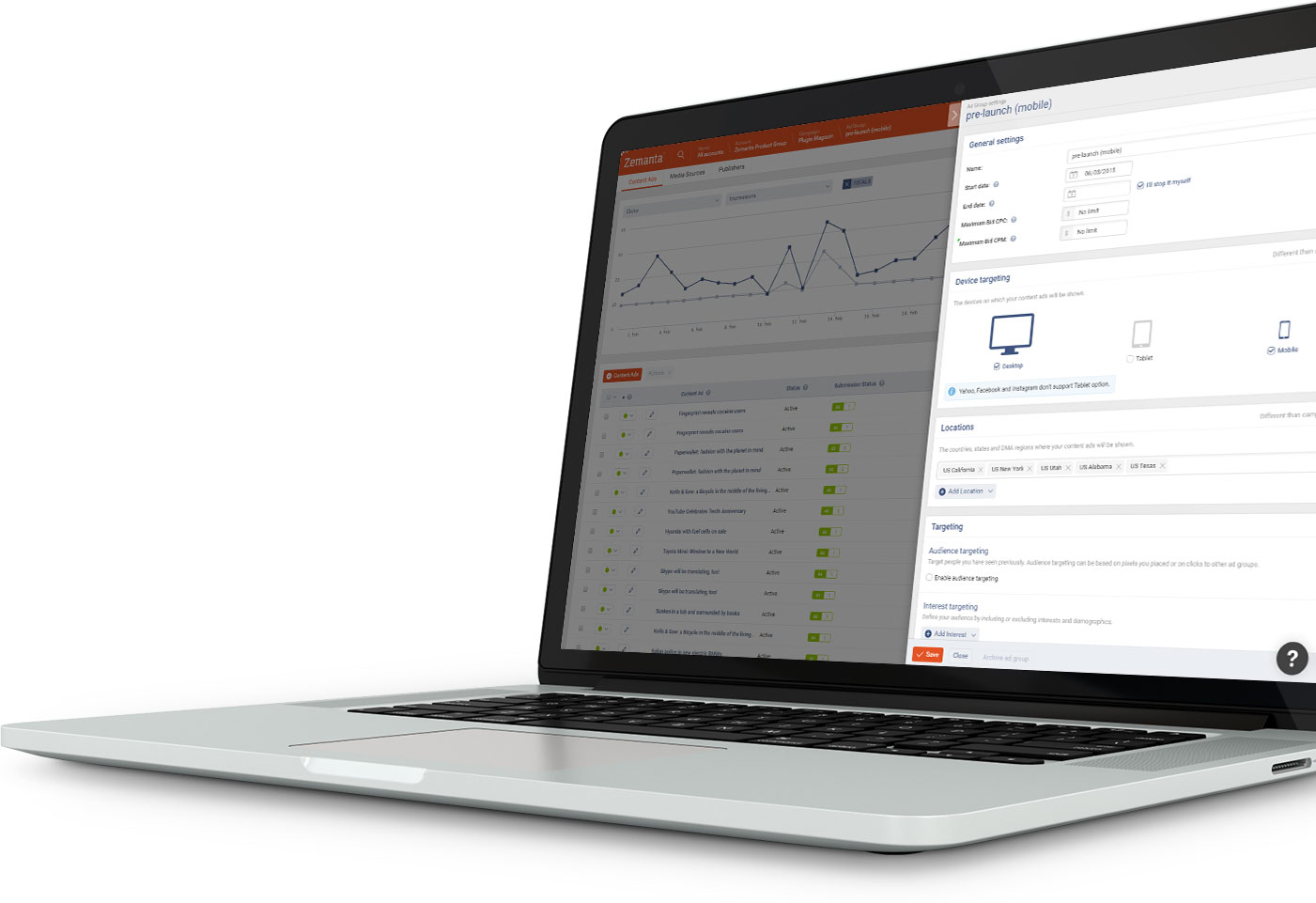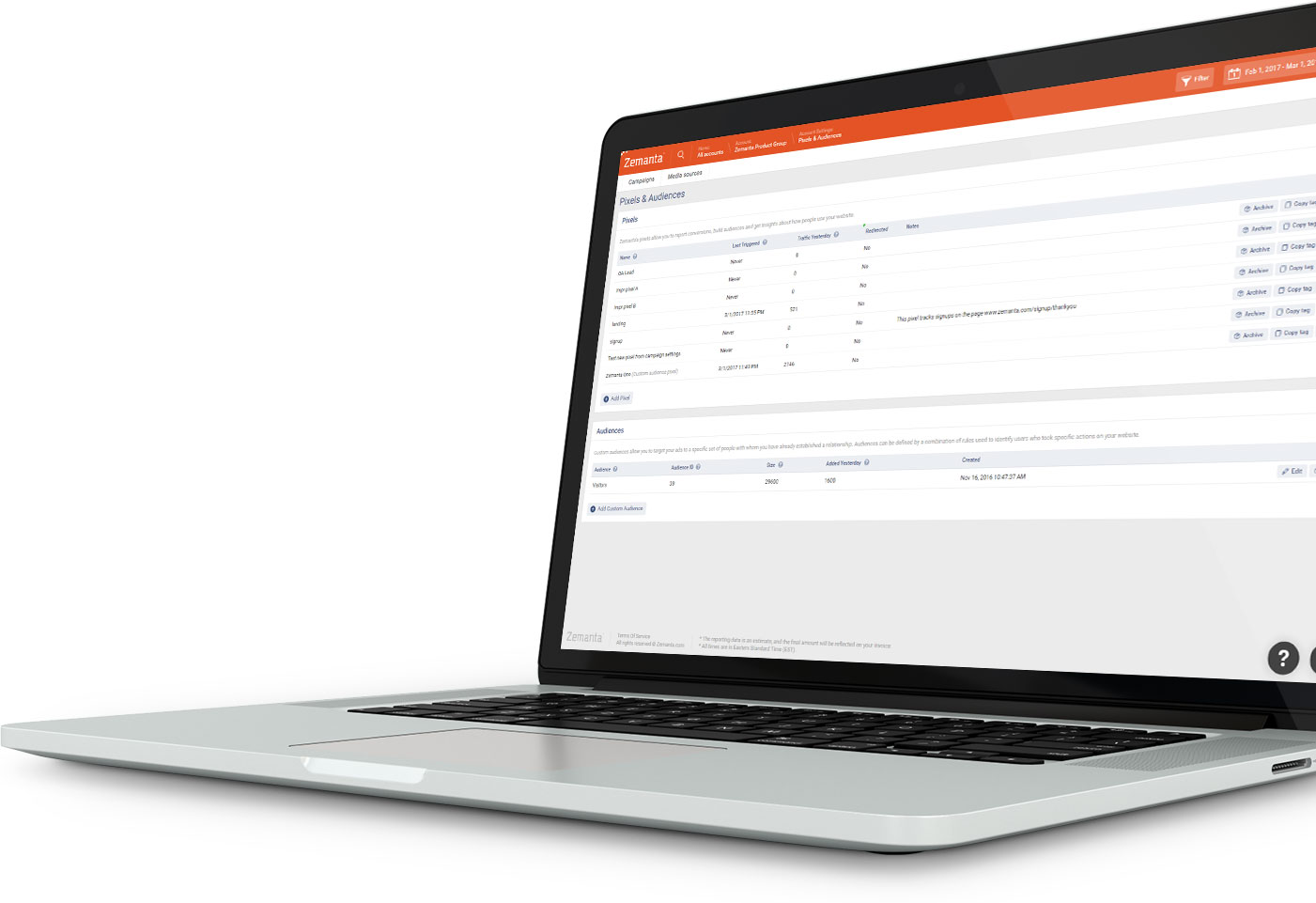 Zemanta API
Connect. Sync. Automate. Zemanta API allows you to master all native media buying from your internal system.
Zemanta has been an excellent partner that has allowed us to not just bring in an audience at scale, but actually move the needle on our clients' business goals. We have continued to bring client after client onto their platform as they have continued to hit goals across a wide range of categories. I absolutely see them as an essential partner going forward in any of our content marketing efforts.
As a marketer, your goal is to achieve maximum results, efficiently. At Zemanta, we're continually building tools to help you meet this objective. That's why today, we're excited to introduce campaign budget optimization, a new way to ensure you're making the most of...
Zemanta is proud to announce it is getting acquired by Outbrain. The best native DSP is joining the best discovery, to carry online advertising into a new era without interruptive ads, and a business model that works for the publishers rather than against them....
We recently rebuilt scheduled reports from the ground up. Previous system was limited both in terms of maximum file size and complexity of report. With the changes in place you will be able to generate much more complex reports with practically unlimited amounts of...
As our CTO in charge of supply, Andraz put it:
"We've been one of the first to utilize Outbrain API and it is great to see Outbrain creating a whole ecosystem around it. Outbrain Partner Network is a well-rounded collection of services that marketer can use to amplify their content efforts efficiently and at scale."