See what Zemanta One can do for you.
Zemanta has been an excellent partner that has allowed us to not just bring in an audience at scale, but actually move the needle on our clients' business goals. We have continued to bring client after client onto their platform as they have continued to hit goals across a wide range of categories. I absolutely see them as an essential partner going forward in any of our content marketing efforts.
Expertise
Benefit from working with a company that has spent 8+ years building sophisticated, user-friendly software for content. We built Zemanta One to solve all of the challenges we've faced as marketers over the past decade.
Commitment to Customer Success
Direct access to a dedicated Customer Success team for customized training programs, content integration and campaign strategy. We've experienced it all — let us help you scale and optimize your native advertising.
Latest blog posts
Scheduled reports were rebuilt from the ground up. If you are currently using scheduled reports please read through this article to learn about the breaking changes and the timeline of the upcoming migration.
As our CTO in charge of supply, Andraz put it:
"We've been one of the first to utilize Outbrain API and it is great to see Outbrain creating a whole ecosystem around it. Outbrain Partner Network is a well-rounded collection of services that marketer can use to amplify their content efforts efficiently and at scale."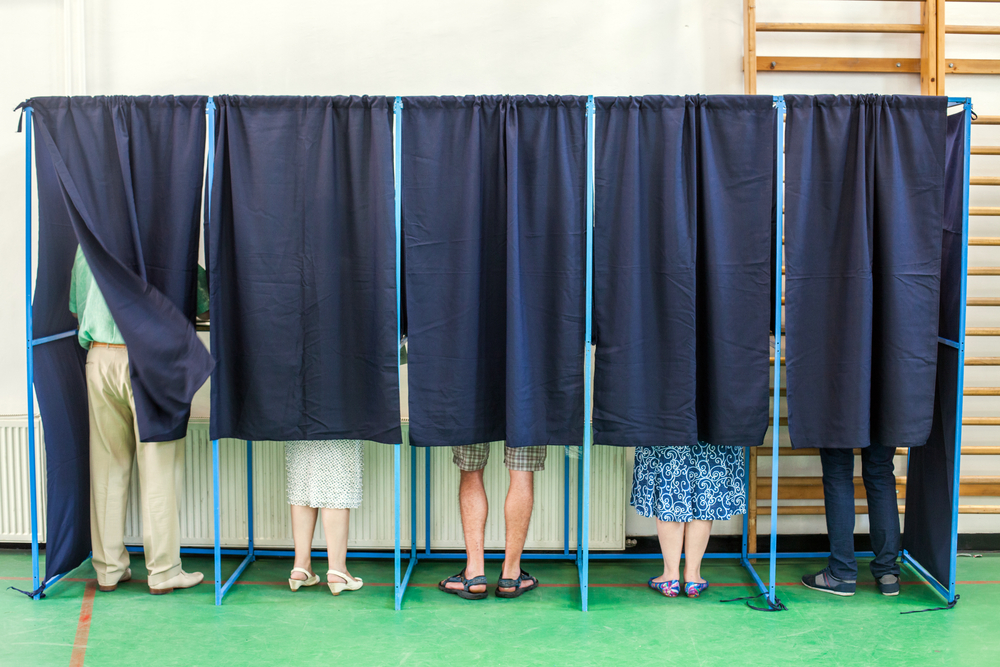 Collective failure of polling industry to predict the outcome in this presidential elections is shocking. A lot of money goes into methodology of collecting data and analyzing that data to predict outcomes. This is surprisingly similar to what is going on in online advertising tech lately.